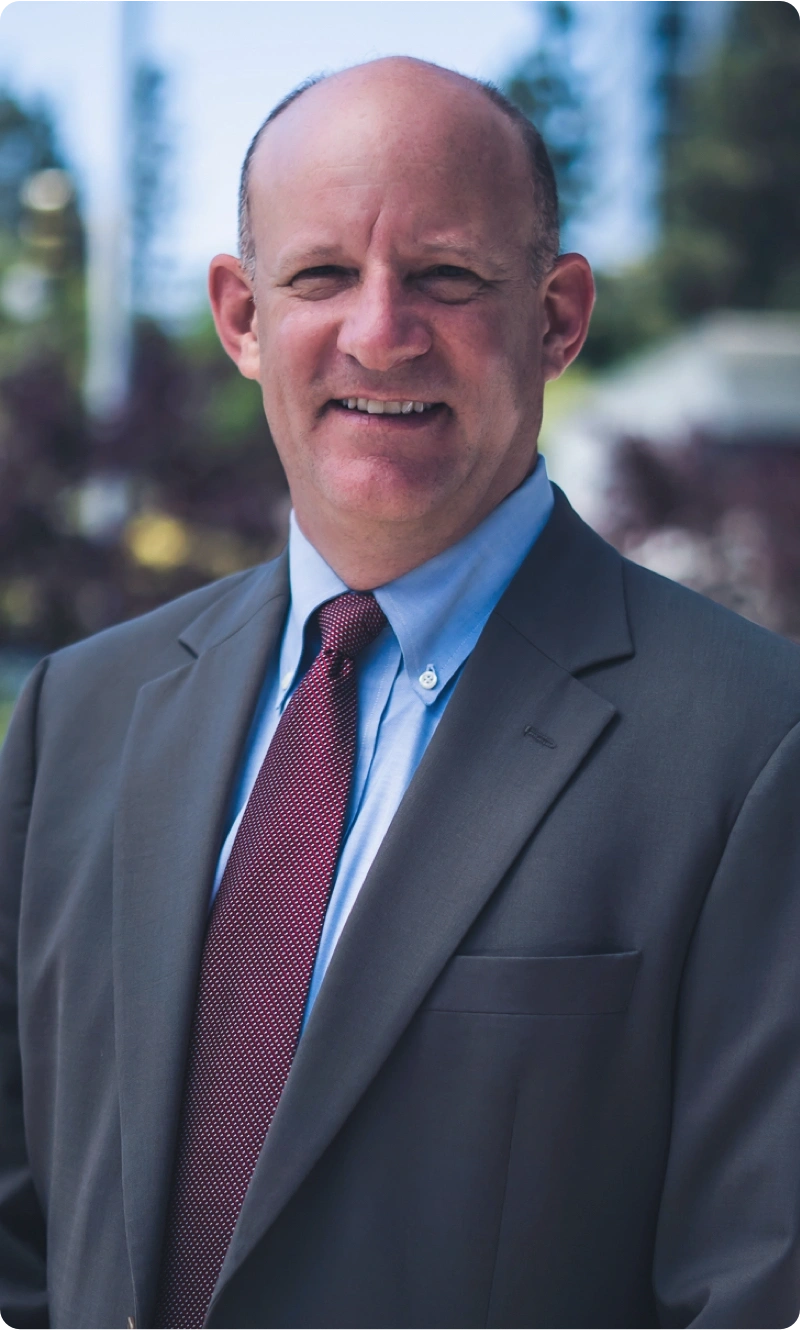 Eduardo Besser, MD
Founding Medical Advisor – General Ophthalmology
Originally born in Mexico City, Dr. Besser moved with his family to the US when he was eight years old. As an undergraduate at UCSB, he realized that volunteer work he'd done at the university health clinic had been fulfilling work for him, and that he wanted to pursue a meaningful career where he could connect with and help others.
Dr. Besser was immediately drawn to the challenge and intensity of surgery, especially ophthalmology which also required great hand-eye coordination and precision, but still allowed for building strong relationships with patients. Most of all, he was drawn to the impact of ocular surgery: procedures that in ten minutes can give a patient better vision, freedom, and agency. Improved vision can improve cognition, emotional well being, or help older patients maintain their independence.
Beyond surgery, Dr. Besser enjoys providing ongoing care and building lasting relationships with patients experiencing chronic conditions that require regular maintenance and monitoring including glaucoma, diabetic retinopathy, and macular degeneration. Eye health can be a key indicator of general health, and many systemic diseases can be caught early through careful ophthalmic examinations.
Back To About